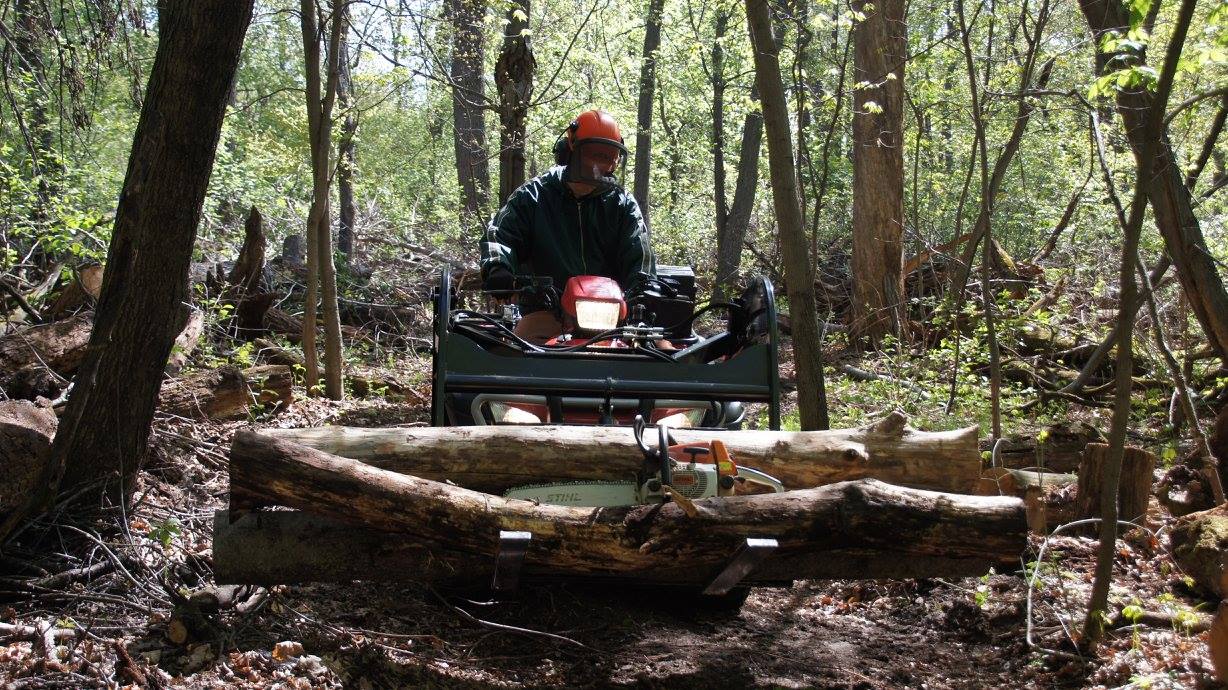 Ready to put your ATV to work? Sure, most people use an ATV to tackle adventures and other types of outdoor fun, but it can also be a great tool to help around your property as well. Thanks to the top of the line hydraulic ATV attachments from our team at Wild Hare Manufacturing, Inc., a lot of projects that take you a long time will be handled with ease.
ATV Attachment Options
At Wild Hare Manufacturing, Inc., our clients are so excited to get their hands on our hydraulic ATV attachments. The reason is because these effective ATV attachments make their life a lot easier. Whether you need to lift heavy items or are looking to landscape your yard, our hydraulic ATV attachments are an affordable way to become more efficient. The amazing hydraulic ATV attachment options that we provide our customers include:
Hydraulic Front End Loader – Our front end loader attachment is the perfect option when dealing with property maintenance, landscaping, animal stable maintenance or even hunting. Throw away that wheel barrel because the strength of this attachment will quickly become your new best friend.
Hydraulic Front End Forks – Looking to move heavy, large items? By attaching our hydraulic front end fork to your ATV will allow you to move, lift and control heavy items like logs, hay, boxes, crates, feed, etc.
Hydraulic Rear Mounted 3 Point Hitch – This rear mounted hitch is a great investment for ATV owners. Currently, we offer a cultivator and a disc option that can be attached to the 3 point hitch and we have plans for additional attachments in the future. The rear Hydraulic cultivator is great for weeding, landscaping, maintaining large gardens, tree rows and food plot. The rear hydraulic disc harrow is great for these applications as well and even comes in the sportsman/hunter package, country living package or the 'All in One' package.
Trusted Warranty on our ATV Attachments
By choosing to work with our dedicated team at Wild Hare Manufacturing, Inc., your new hydraulic ATV attachment will be backed by a full year warranty. If the attachment you receive is faulty, we'll replace or repair this issue immediately.
If you've got an ATV that you're ready to put to work, it's time to partner with Wild Hare Manufacturing, Inc. Take advantage of the amazing hydraulic ATV attachments that we have to offer by calling us directly at (218) 483-1000 or by emailing info@wildharemfg.com.